In 2014 and 2015, the VISTA worked alongside the Harvest Coordinator to establish twice-weekly residential volunteer harvests. Residential harvests include all harvesting done at someone's personal property on their own fruit tree. City Fruit has a growing Salesforce database used to track donations, fundraising, pounds of produce and volunteer hours. There are three things to keep in mind when scheduling a residential volunteer harvest:
● Choose a different neighborhood to focus on each week in order to streamline the volunteer sign-up process and attract local community members to volunteer and get to know the fruit trees in their neighborhoods.
● Make sure to cap a maximum number of volunteers for residential harvests. In 2015 City Fruit capped volunteer numbers at six. It is important to manage how many volunteers show up at a person's home for a backyard glean. It is equally important for the volunteers to make effective and meaningful use of their time.
● Use Salesforce for Volunteers to effectively keep in touch with volunteers. One to two days before each residential volunteer harvest, send out an automated email to all volunteers who signed up. This will allow volunteers to plan their day by knowing ahead of time where to meet. Not only does it serve as a reminder for their shift, but it also gives them an opportunity to cancel if they cannot attend.
● Ensure that each volunteer signs a general release form and photo release form. This protects the organization, tree owner's property, and the volunteer. After signing the release form, do a brief orientation, highlighting where the fruit will go and how to harvest the fruit they are about to pick. Make sure that all crates, picking bags, and pole pickers and ladders (if necessary) are at each residential harvest either before or at the time of the residential harvest.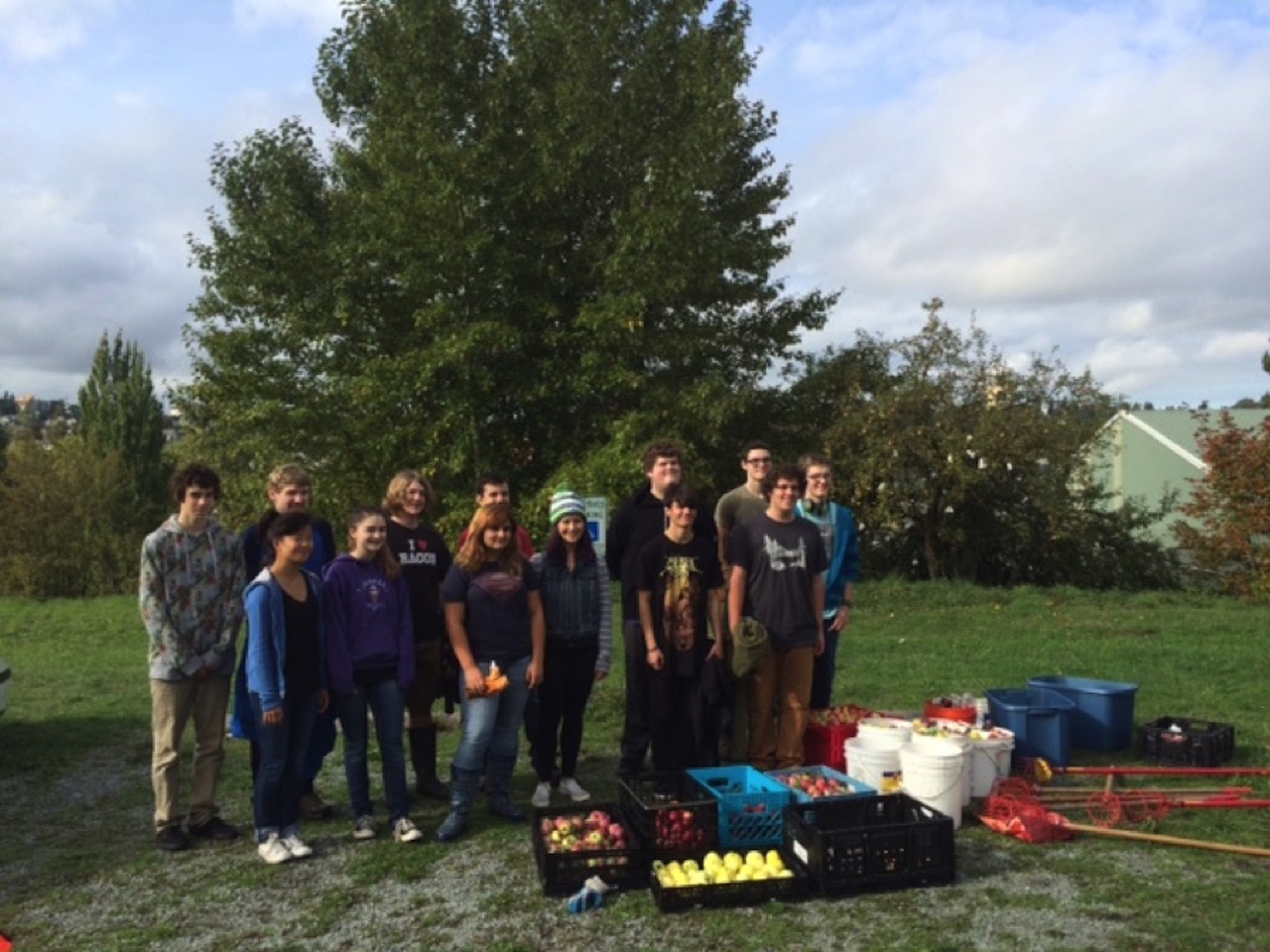 Recognition is incredibly important for all volunteers who commit a significant amount of time to their work. Recognition can range from small acts, like posting a picture of volunteers who harvested fruit while it was raining and thanking them, to a formal recognition of all volunteers who have helped by having a summer bbq.