Welcome to Produce Recovery Resource Guide
Rotary First Harvest is leading an effort to connect food banks, growers and volunteers around Washington State to fight food insecurity.
This site contains best practices from a number of local produce recovery projects. A produce recovery project, such as gleaning, involves collecting and distributing surplus produce to the hungry. Best practices are provided in the form of articles and related examples.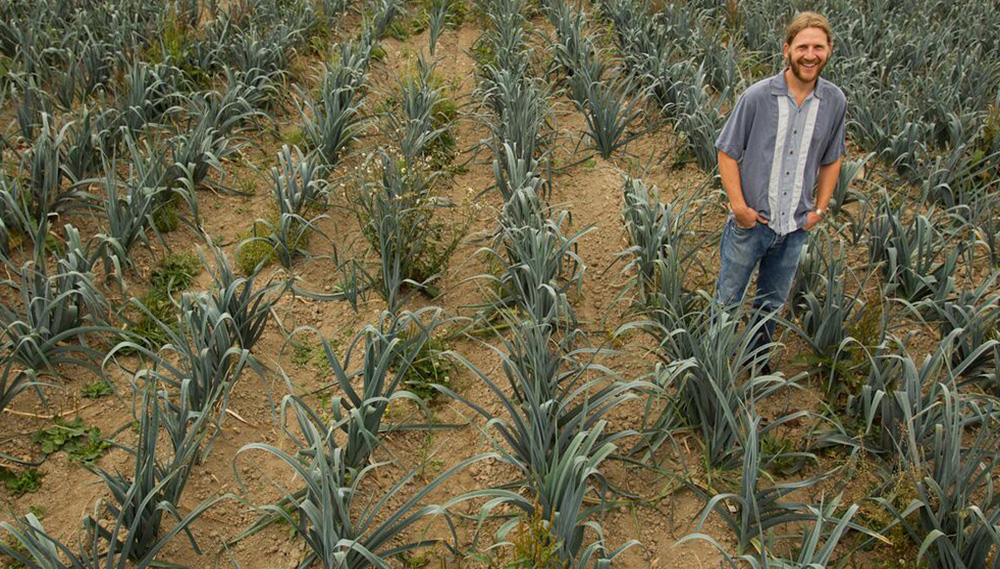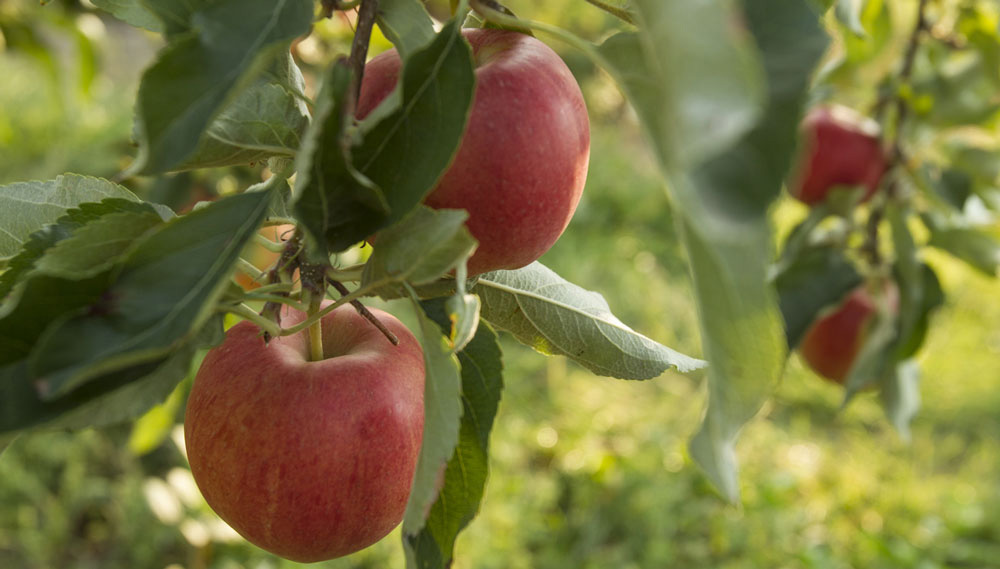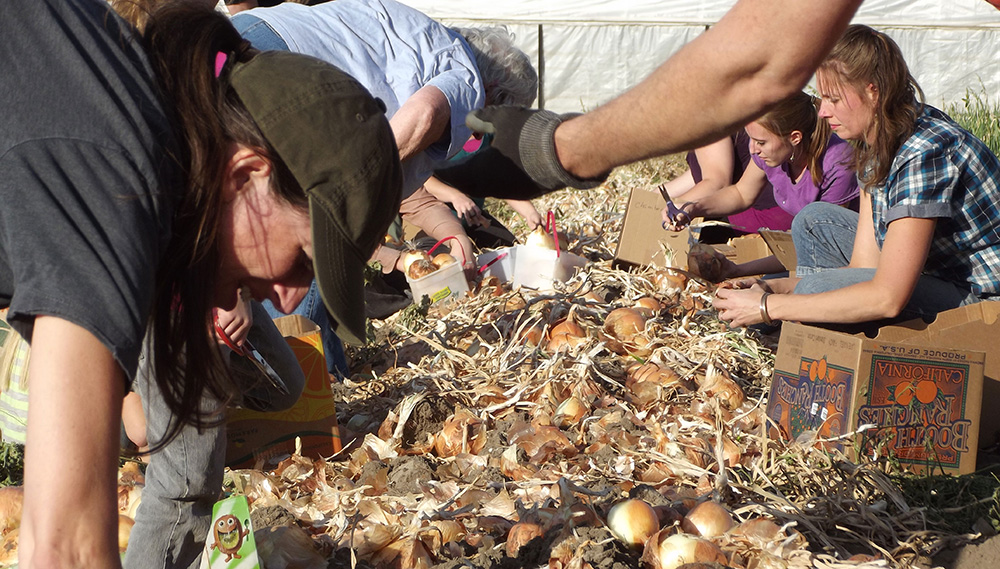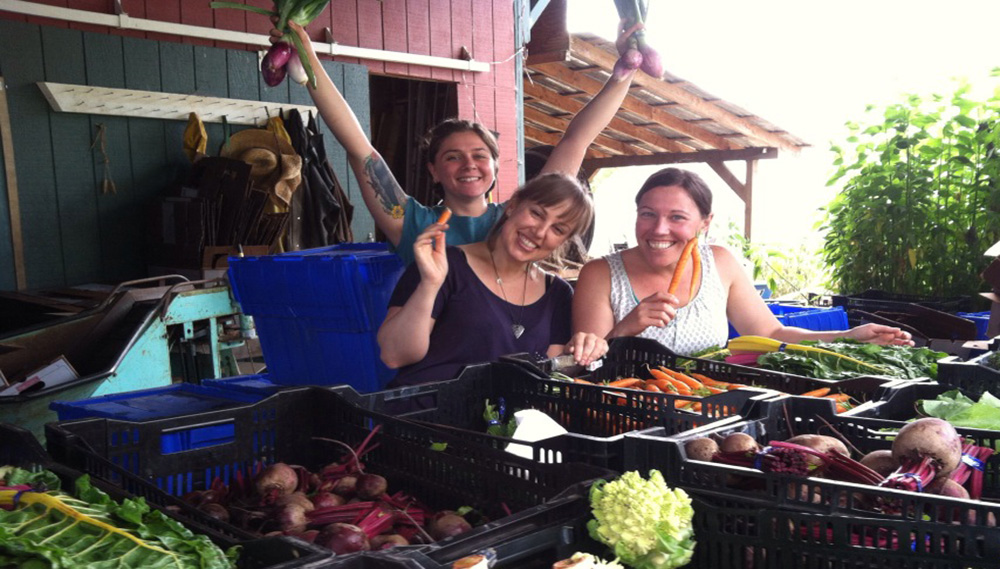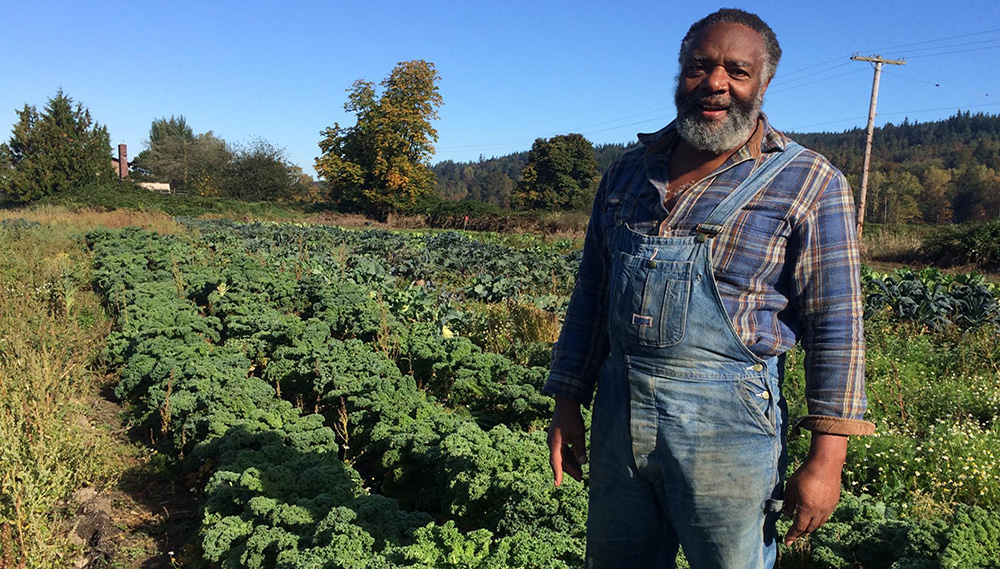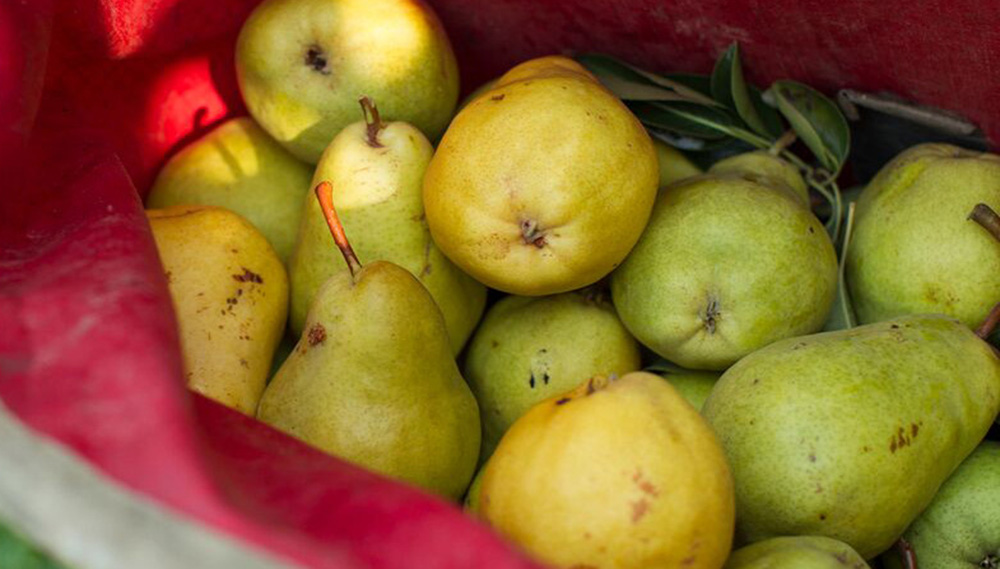 Harvest Against Hunger Featured in Civil Eats Article

Harvest Against Hunger (formerly Rotary First Harvest) is helping to get produce onto hungry people's plates and spearheading farm-to-food-bank programs in Washington State, which is saving ugly and surplus produce every year. Read the full article here.

RFH Produce Recovery Guide

A hardworking team of volunteers at Seattle Give Camp, updated the Produce Recovery Guide. New features to the Guide include consolidation of gardening and gleaning into one "Produce Recovery" tab; updated Host Site Map and Harvest Directory, improved organization of articles within the Sites tab, integrated Twitter feed and updated content from our Harvest VISTA team.

Visit our Harvest Blog

Visit the Harvest Blog for the latest and greatest updates from our hardworking AmeriCorps VISTA members working in the fields and orchards all across Washington and in five other states to fight hunger and reduce food waste.
Twitter
Featured Article
Volunteer Outreach
Community Gardening - Big Draw!
Fun Facts
Numbers of volunteers who served

: 16,293 volunteers

Total volunteer service hours

: 71,663 hours

Number of events

: 4,039 events

New agricultural donors

: 818 donors

Pounds of produce recovered

: 3,622,574 lbs