Download the full report of the Farm to Food Pantry report here.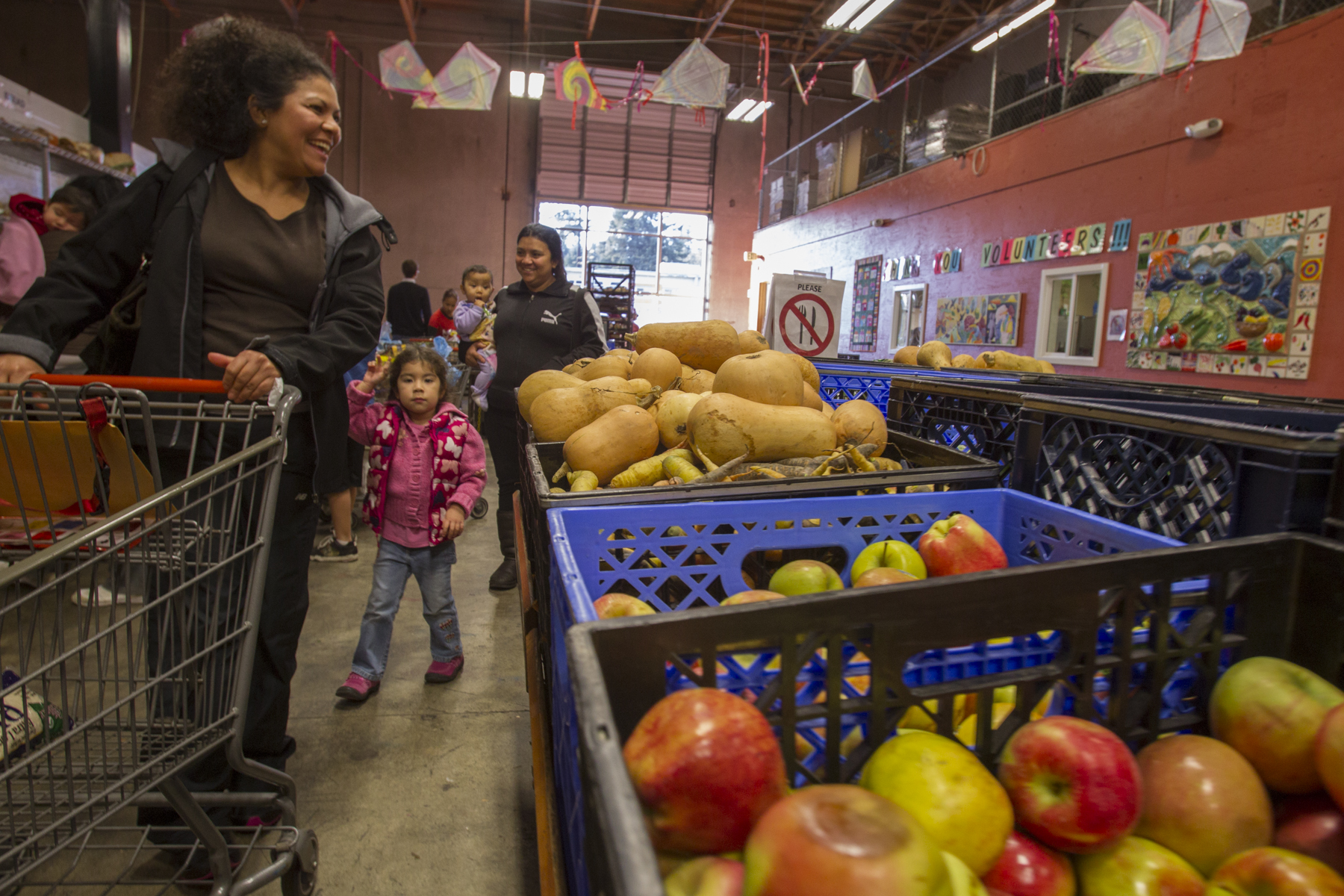 Purchasing directly from a local farmer will increase the sale of local crops while improving access to healthier food choices for hungry families. In addition, buying produce directly from the farmers goes a long way to strengthen the bond between farmer and food bank. If a farmer has a strong relationship with a local food bank, they may be more inclined to make produce donations.
In support of Results Washington goals for ensuring all Washingtonians are healthy, safe, and supported, as well as Governor Jay Inslee's Goal #4, there has been an added focus on increasing the amount of healthier foods that are being distributed by food pantries and meal programs, the Washington State Department of Agriculture (WSDA), through its Food Assistance Program, established funding to create a direct farm to food pantry purchasing program.

The resulting Farm to Food Pantry pilot program was funded with existing state funds used to support WSDA's administrative costs for Food Assistance Program. Thanks to one-time administrative cost savings and temporary federal funding increases, the agency was able to divert a small portion of normal administrative costs back into the program's core function of food purchases for clients. WSDA's Food Assistance Program chose to make these additional food purchases in a way that was also beneficial for local farmers and supported key agricultural conservation goals. The agency may not be able to sustain this Farm to Food Pantry pilot program in future years without additional state investment.